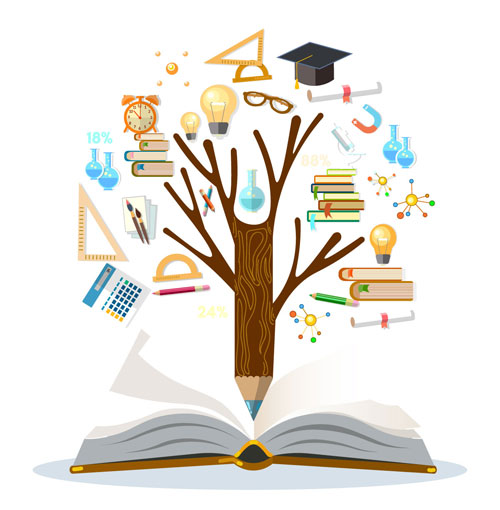 Careers at Genesis Educates
GENESIS EDUCATES is a professionally managed Institute and offers opportunities for professional growth to dynamic and meritorious individuals. GENESIS EDUCATES provides a unique work atmosphere for teachers & admin team; they can look forward to challenging cross functional responsibilities. GENESIS EDUCATES provides unique opportunities to fresh graduates who seek extraordinary work experience alongside other academic pursuits.

GENESIS EDUCATES being a service organization strongly believes that its success as an organization depends to a very large extent on its team and, therefore, we have very dynamic work culture which lays special emphasis on high Quality Work life balance &other policies which are devised to bring out the best in our employees.

GENESIS EDUCATES advocates "Equal Opportunity" and we provide work opportunities to all deserving individuals of any gender, religion, caste, color, state or country. If you think you can fit into our exciting culture , send us an email along with the attachment of your resume to careers@genesiseducates.in introducing yourself and in which division of GENESIS EDUCATESwould you like to contribute as per your capabilities. Our team will revert back to you if there is any opportunity at GENESIS EDUCATES that suits your work experience and profile.