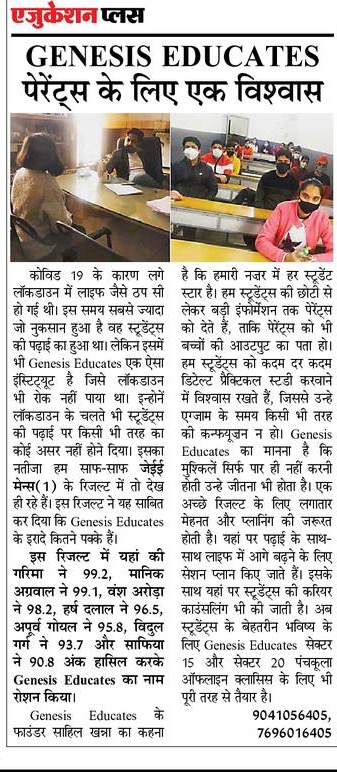 Who We Are
Genesis Educates is a burgeoning educational organization which since its inception in 2009 robustly believes in bringing about a revolution in the way education is delivered. Our passionate team of young and dynamic professionals not only assiduously strives to deliver subject based knowledge but also makes relentless efforts to act as a LIFE COACH with a mission to motivate the young minds plunge out of their comfort zone and achieve their goals passionately. We believe in strengthening the foundation of the students with a holistic exposure and extremely conscientious moral values under an environment that is uncluttered, buoyant and friendly.
Why Do We Want To Train Your Child ?
We came into Education to bring an impact in the life of the students and to inspire them to achieve anything what they set for. So whatever we do the major reason is the positive influence it will have on the students & society in the long run. So the parents who don't want their kids to run wildly in a rat race, the ones who believe that they can't afford to loose the mental health of their child but yet they want their Child in to the BEST COLLEGES should be a part of Genesis Educates. Our heart bleeds with so much pain to read students committing suicide or are in mental depression because of academic pressure, competitive exams stress, etc, but Genesis culture focuses lot on mental health as motivation and inspiration are an integral part of our teaching.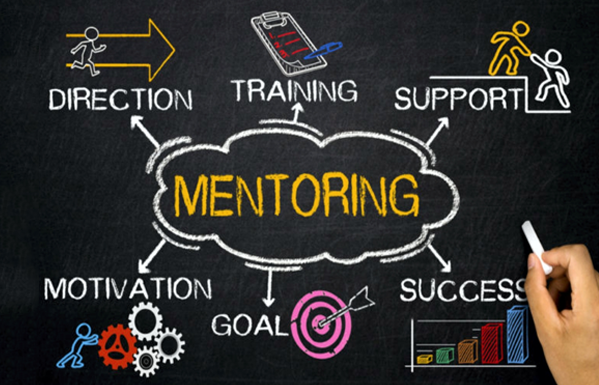 HOW DO WE ENSURE EVERYCHILD IMPROVES WITH US?
We don't believe in one course fits all to the entire batch, we understand that in a batch of 20 students there are different interests, intellect level and not every one is at the same level so we design
1
Assignments & Tests of different levels and give different tasks to different students as per their present capability
2
One to One Encouraging sessions are conducted by students where their interests & needs are understood a framework is designed for their improvement
3
Students who require special attention are given extra time on holidays or Sundays to help them reach their best potential & special classes are conducted for Bright students to give them a competitive edge over others
Our Methodology
We don't believe in one course fits all to the entire batch, we understand that in a batch of 20 students there are different interests, intellect level and not every one is at the same level so we design
Part of Genesis
Evaluation through a basic Test The test will help us assess his Level
Test Result is out
Different Mentors analyze his Present Level A strategy is framed for improvement
Implemented
A one on one discussion is held by Academic Incharge regarding the strategy formed Classroom Teaching Begins